Skip to Content
Making Dentistry More Affordable With QDP
We are proud to offer Quality Dental Plan – a dental savings plan for both new and existing patients in our practice. Knowing that traditional dental insurance premiums are expensive and that insurance benefits are extremely limited, we have created what we call Quality Dental Plan or QDP.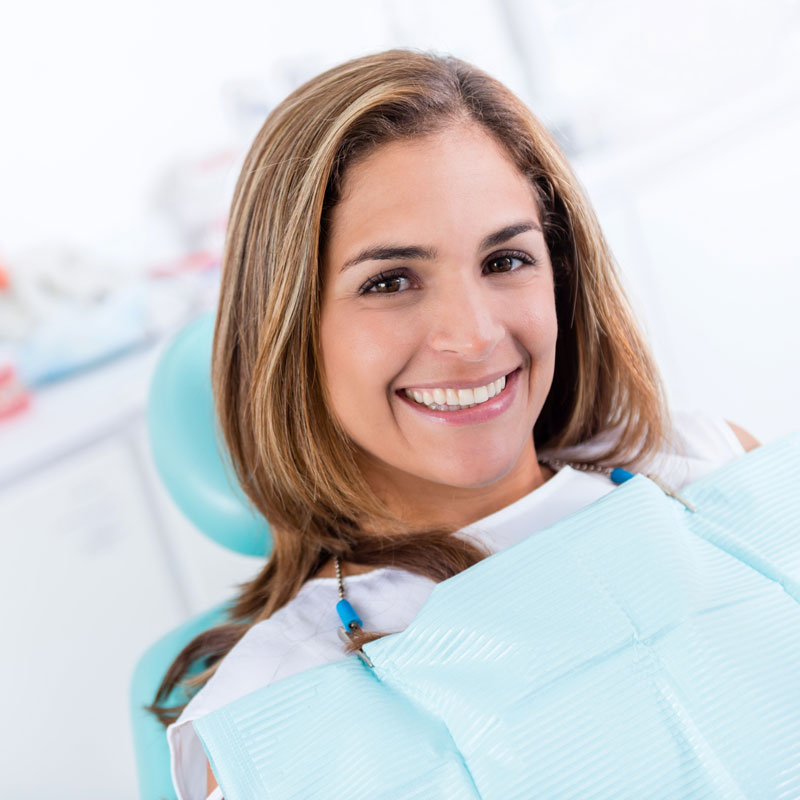 Here Are Some Highlights of QDP
Free simple cleanings (two per year)
Free dental exams (two per year)
All necessary x-rays at the cleaning appointments
Free Emergency Exam (one per year)
15% savings on general and major dental procedures including cosmetic dentistry
Best of all there are no waiting periods, no deductibles and yearly limits.
Contact Us Today
In today's economy, we know that paying out of pocket can be prohibitively expensive, so we have created QDP to ensure that our patients have the kind of dental benefits they want and need. So now you can take care of your smile – without breaking the bank. Ask us today about Quality Dental Plan and how it can help make dental care more affordable for you and your loved ones. Call our office today at 404-355-4952 and start saving on quality dental care today.