Skip to Content
Emergency Dental Services
What should you do if you're experiencing a dental emergency? While you might be inclined to call 911 or take a trip to the emergency room if the pain is excruciating, the first step you should take is to contact our office. At Collier Hills Dentistry, we understand dental emergencies happen, and we want to be there to provide the relief you need. Our emergency dentists are equipped to handle a variety of dental emergencies, including wisdom tooth extractions. If you're experiencing a dental emergency in Atlanta, GA or the surrounding areas, don't hesitate to call us book a same-day appointment with Collier Hills Dentistry for quick relief.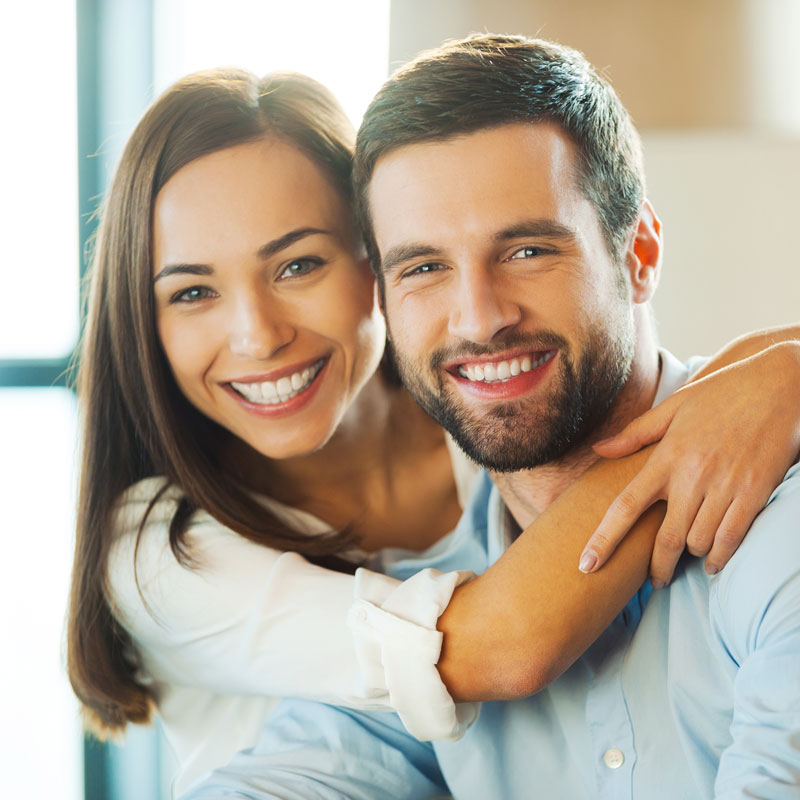 Tooth Extractions
You have nothing to worry about when you come to us for emergency tooth removal. We strive to make all procedures in our office quick, comfortable, and stress-free. We tell all our patients all oral surgery procedures will be performed with your comfort in mind. Some of the benefits of removing a damaged or infected tooth include instant pain relief, protection against damage and infection, the ability to relax and sleep comfortably, and the ability to enjoy meals that you couldn't before with tooth pain.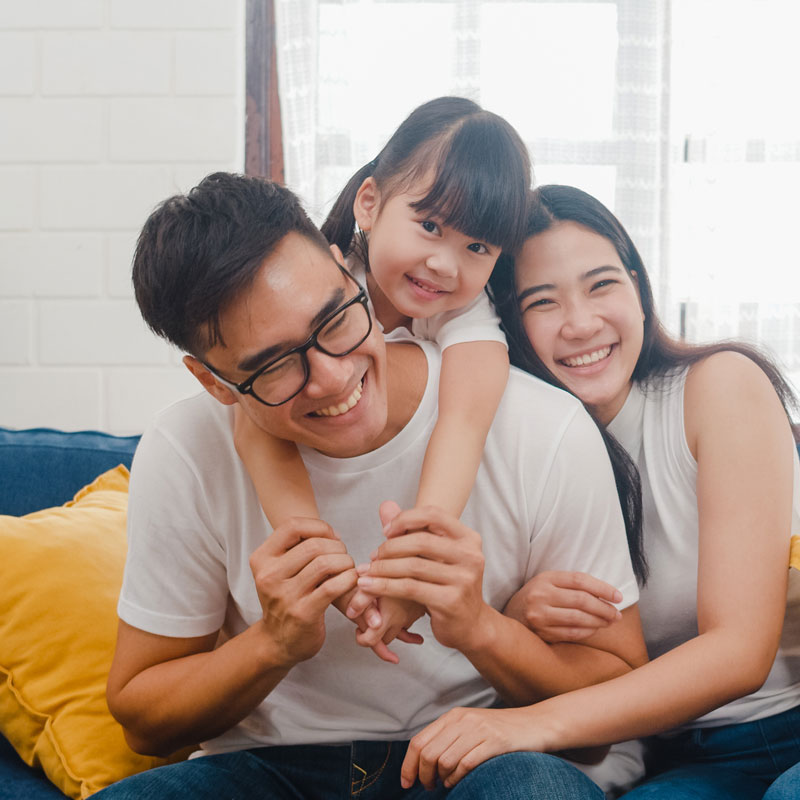 Wisdom Tooth Extractions
Your wisdom teeth are the last set of teeth that grow in your mouth, usually emerging in the late teens and early twenties. There usually isn't enough space for your wisdom teeth to come in properly because all your teeth have already developed, which can cause crowding and other issues. Wisdom tooth removal usually isn't considered an emergency, but in cases where the tooth is impacted, it can be excruciatingly painful and warrants urgent dental care. If you're experiencing swollen gums, tooth sensitivity, headaches, jaw pain, or excruciating tooth pain, contact our office to schedule emergency dental services.
Request an Appointment Today