Skip to Content
Bi-Annual Dental Cleanings
The ADA Recommends Bi-Annual Cleanings
While regularly brushing and flossing your teeth are essential to prevent tooth decay and other dental problems, it's equally important to schedule routine dental cleanings with your dentist at least twice yearly. The dental professionals at Collier Hills Dentistry have the tools, knowledge, and expertise to catch and treat minor problems before they get worse and potentially painful to deal with. Our bi-annual dental cleanings can help you feel confident about your smile, prevent painful dental emergencies, keep your teeth clean and white, and avoid costly dental work in the future. Whether you've been visiting the dentist regularly for years or it's been a while since your last cleaning, we're here to help you achieve a smile you can be proud of. Contact us to schedule your next cleaning with our office today.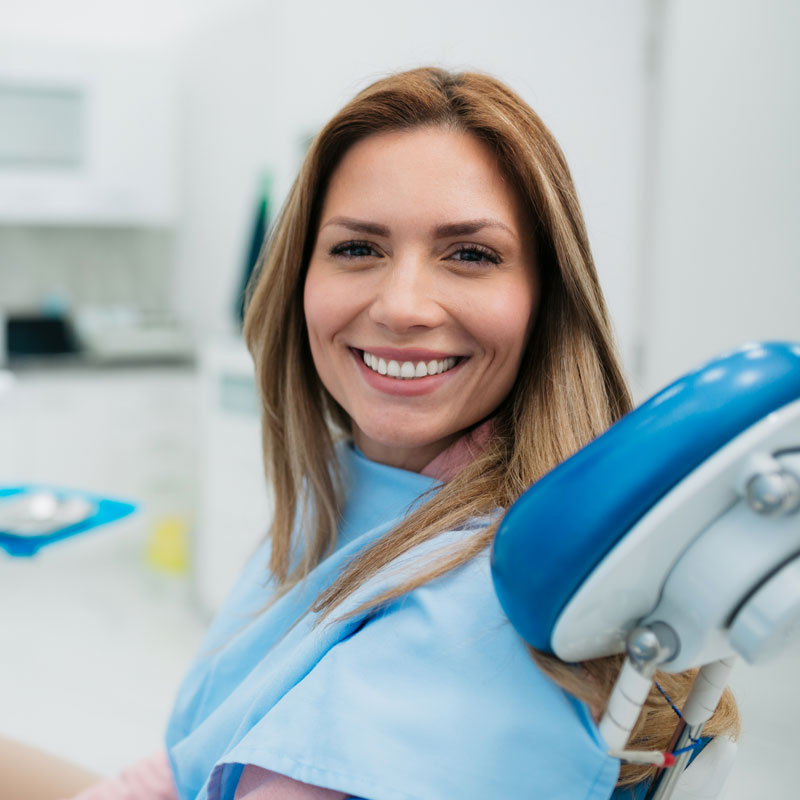 What Can I Expect When Visiting Collier Hills Dentistry for a Bi-Annual Cleaning?
When you visit our office for your routine cleaning, you'll receive a complete exam as well so we can get the best assessment of your dental health. You can trust we'll pay close attention to all the nooks, crannies, and grooves of your teeth, ensuring we don't miss any areas. Our advanced tools and equipment allow us to reach the spots you might miss while flossing and brushing at home. We'll finish your exam by polishing all your teeth so they feel exceptionally clean and healthy. If we see any problems, we'll recommend proper treatment. Every treatment we recommend is designed to prevent tooth decay from damaging your mouth.
Schedule Your Next Routine Cleaning Today
Scheduling bi-annual dental cleanings is essential to ensure good dental health and oral hygiene. When you have your teeth professionally cleaned and examined, you can prevent future dental problems and potential mouth pain that can arise from them. The team at Collier Hills Dentistry always welcomes new patients to our dental family in Atlanta, GA and the surrounding areas. Whether it's been years since you've last visited the dentist or you have good oral health, patients of all ages benefit from our bi-annual cleanings and exams. Schedule your next routine dental cleaning with our office today!